New Patients
Below are tips for your first visit to the Columbia University Clinic for Anxiety and Related Disorders (CUCARD):
Location
The clinic is located at 3 Columbus Circle in midtown Manhattan, convenient to the 59th St - Columbus Circle station (A, B, C, D, and 1 subway lines). Of note, the building is called "3 Columbus Circle," but is located just south and east of Columbus Circle on Broadway, between 57th and 58th Streets.
When you schedule your first appointment, you will be given a temporary code to enter the building through security in the lobby. This allows us to give you access to the building without using your name. Once through security, proceed to suite 1425. If you become a regular patient of CUCARD, you will then be given a private, personal code to use at each visit.
Arrival Time and Registration
Unless you have made other arrangements with our staff, please arrive 15-20 minutes before your appointment to complete important registration paperwork. In order to further expedite your visit, you may wish to download the forms listed on this page and complete them prior to your initial visit.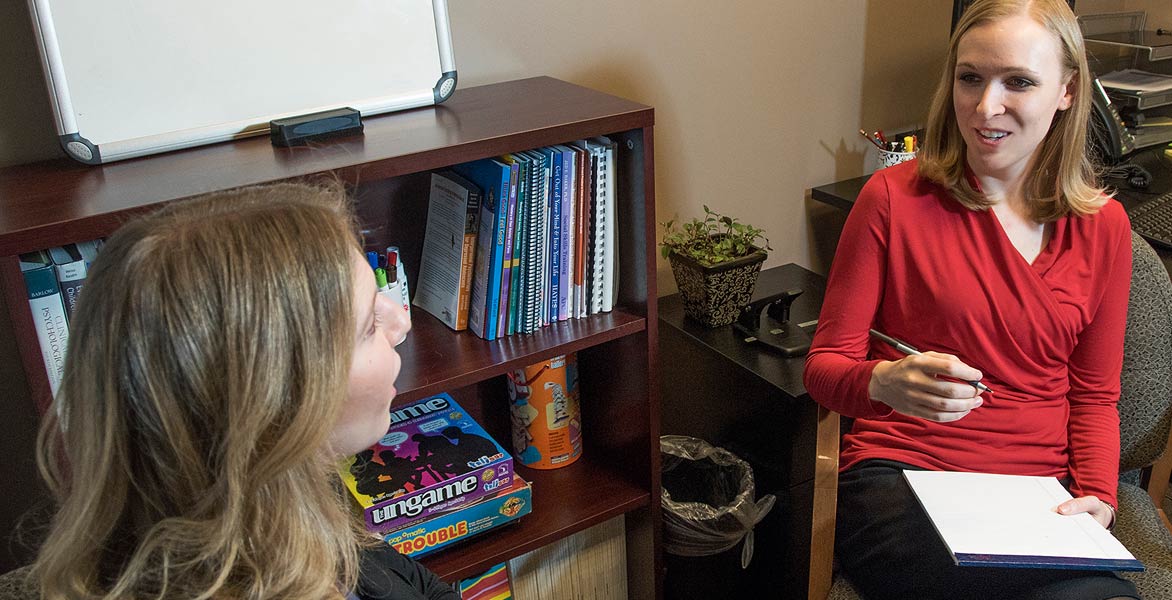 If you have relevant medical records or previous psychological testing please bring copies to your first meeting. Please also bring a written list of any current and past psychiatric medications, and include as much information as possible such as the name of the medicine, dosage, length of time taking the medicine, and the name of the prescribing physician.
Payment
Insurance questions are addressed in our Frequently Asked Questions section.
Prior to your first meeting, our phone screen staff and your assigned intake clinician will have discussed the fee for this service and payment options. Hence, you will know the fee prior to arriving for your first visit. If you have any questions, please inform our staff as soon as possible.
Please bring a method of payment as it is due at the time of service. We accept Visa, MasterCard, AMEX, Discover, checks, and cash.