Supporting CUCARD
The Clinic for Anxiety and Related Disorders (CUCARD) is a self-supporting program of the Division of Child and Adolescent Psychiatry at Columbia University Medical Center. Through the generation of revenue, research funding, and the generosity of donors, CUCARD provides services to individuals and families, offers training to future clinicians and clinical scientists, contributes to understanding the causes and treatments of mental health disorders, and provides educational programs and accurate information about anxiety and related disorders to communities, schools, and the media.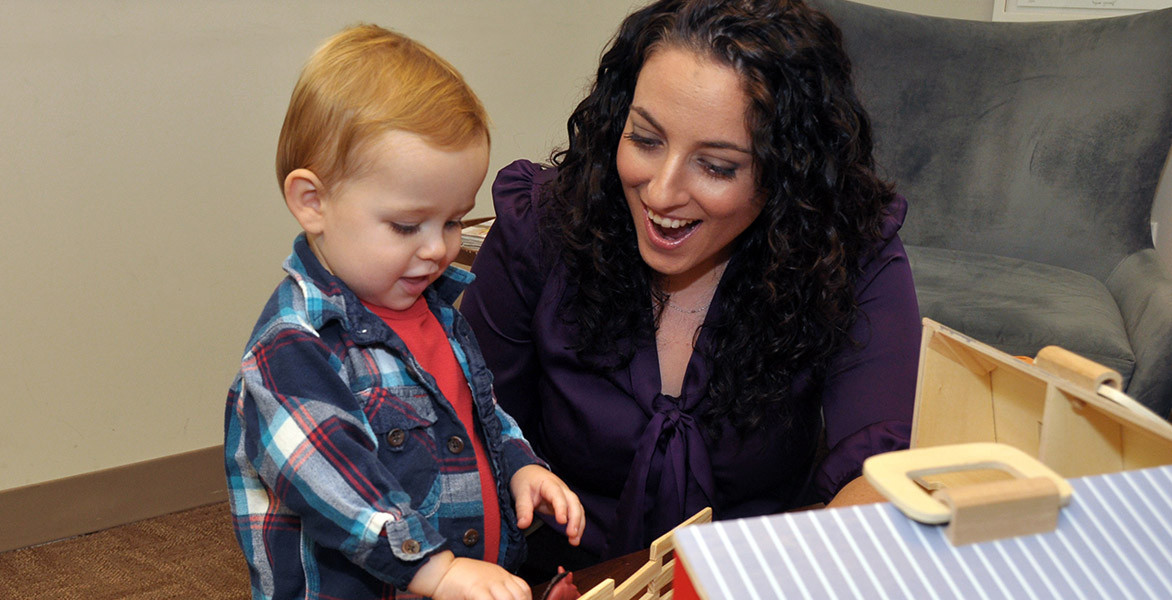 Contributions to our clinical research efforts are invaluable for supporting our clinic infrastructure, treatment programs, educational efforts, and research programs. From the purchase of stickers and small treats to reinforce a child's coping plan to providing grants for our staff to attend conferences, to supporting the development of a novel treatment innovation, the generosity of donors allows CUCARD to function and assist our patients in moving forward in their mastery of anxiety.
Most importantly, your donation helps CUCARD to assist in making positive and long-lasting changes for children and adults with anxiety disorders. You can donate online here.
For more information about donations, please contact Regina Roper, Senior Director of Development at 212-304-7227 or e-mail: regina.roper@columbia.edu.
Checks may be made payable to:
"Columbia University Clinic for Anxiety and Related Disorders"
and mailed to:
Regina Roper, Senior Director of Development
Columbia University Irving Medical Center
516 West 168th Street, 3rd Floor
New York, NY 10032
Thank you for your support of CUCARD!